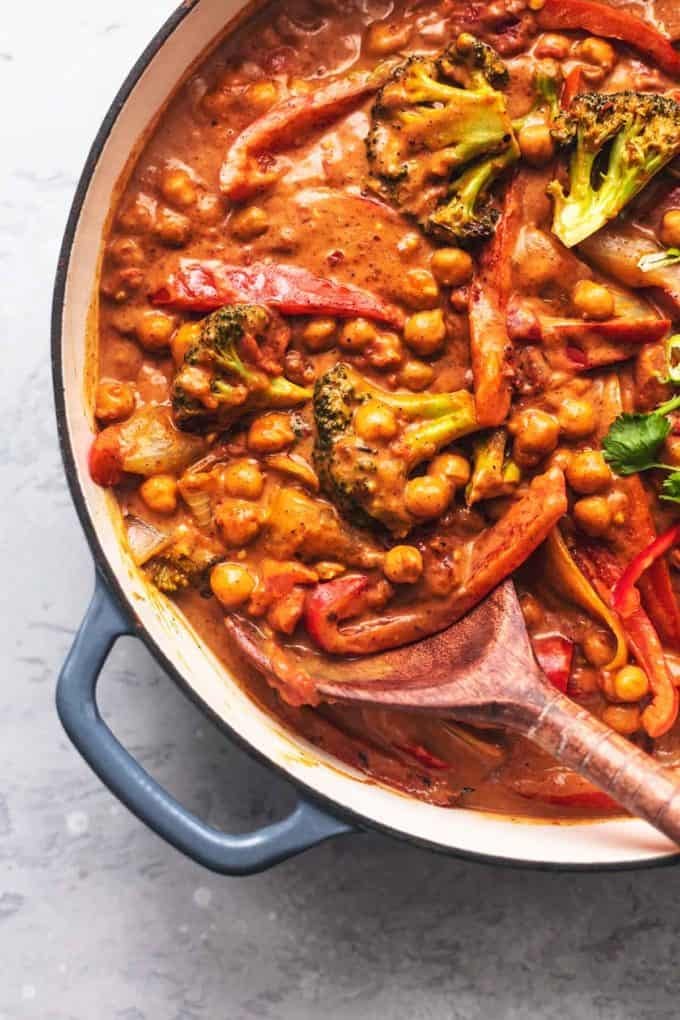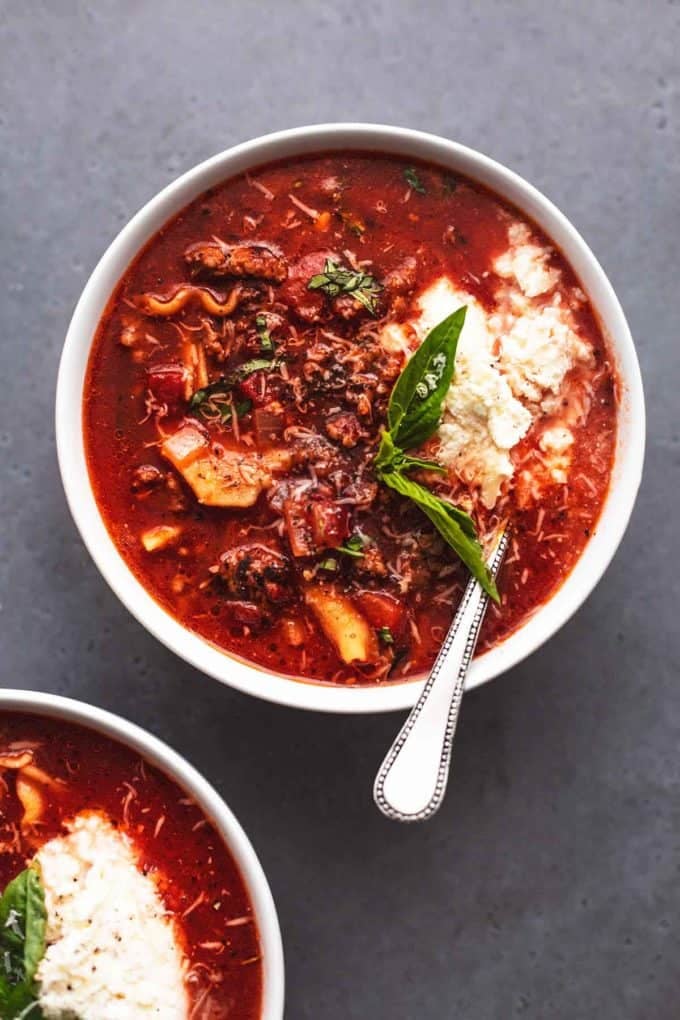 "A photographer went to a socialite party in New York. As he entered the front door, the host said 'I love your pictures – they're wonderful; you must have a fantastic camera.' He said nothing until dinner was finished, then: 'That was a wonderful dinner; you must have a terrific stove." – Sam Haskin
My Approach: Simple – I try to make food look as good as it tastes in real life. My goal is to capture food in all of its natural beauty because the food is beautiful, it tastes lovely, and it aids in creating beautiful memories. A picture is worth a thousand words, but I try to make mine say just one: yum!
My Camera: From the day I started taking photographs of food and started this blog (May 2013) til present, I have used the same camera for all of my pictures – a Canon 7D, unfortunately, it has been discontinued. The CANON EOS 6D is a similar camera. I love the 7D, someday I may upgrade but this camera has treated me well, and I have grown immensely with it. It has incredible capabilities and allows for so much versatility in photography. If you are just getting started with photography and are in the market for something a little less expensive, I recommend the Canon EOS Rebel T2i or the Canon Rebel, both of which will give you a great starting place and room to grow.
My Lens: From May 2013 to present, all of my food photographs have been taken with a Canon EF 50mm f/1.8 II Camera Lens lens. It is incredibly affordable and produces excellent, very sharp photos. I have my eye on a Canon EF 100mm f/2.8 Macro Lens but haven't invested yet.
My Editing Software: From May 2013 till present, I use Photoshop CS6 and love it. It is quite expensive to purchase, but you can sign up for a monthly Digital Membership which makes it much more affordable. Another good option is Adobe Photoshop Lightroom 5. Many of my blogger friends use and love this program.
My Lighting: 100% el natural. I do not use any artificial lighting in any of my food photography.
Tripod: I also use a tripod for nearly all of my food photography.
If you're looking to get started or to improve your food photography skills, this book is AMAZING. Lindsay from Pinch of Yum has shared her secrets in this easy to follow guide to food photography. I used this book when I was starting out, and it made every bit of difference in taking my pictures from "okay" to "WOW." Worth every penny!