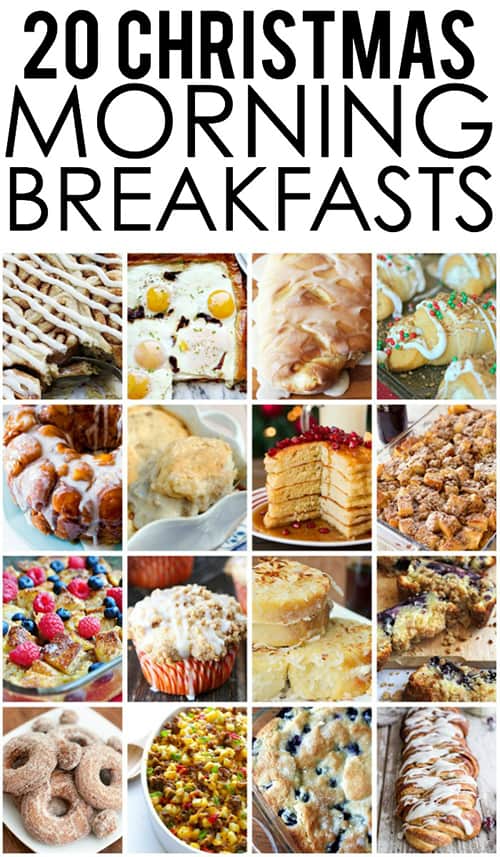 Do you have a favorite Christmas morning breakfast? Every year for as long as I can remember my mother special orders bear claws from a local bakery. Yeahhhh, you can buy packaged bear claws or some even at the counter but these are special. Hence: special order.
See real almond paste is expensive and hard to come by, so most bakeries use an imitation paste in their bear claws but it never ever tastes as good as the real stuff. So my mother special orders them once a year, a ginormous batch, and what we don't eat up on Christmas morning, she sends home with us. I usually freeze mine and try to eat only a half at a time, maybe once a week or so, just so I can savor them longer.
I've been craving those bear claws like crazy lately and I'm getting so excited for Christmas morning I can hardly stand it! If you are looking for a new fun idea for Christmas morning breakfast, I've got ya covered here with 20 incredible  breakfast recipes to help make your Christmas morning magical. 🙂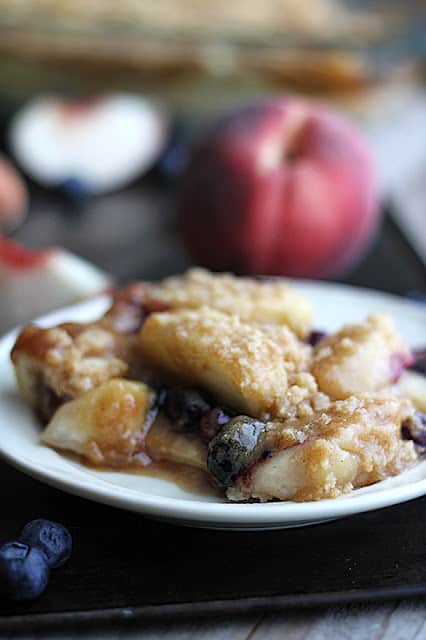 Overnight Cinnamon Pecan French Toast Casserole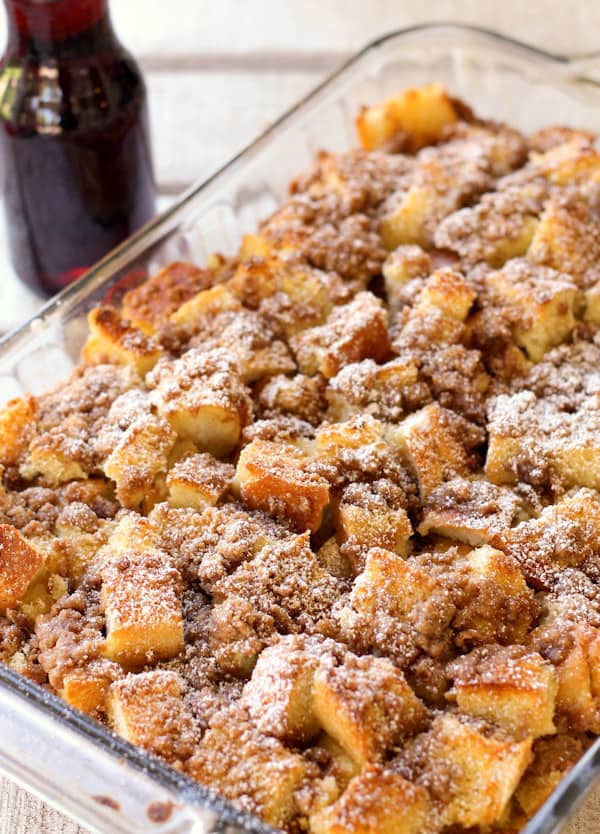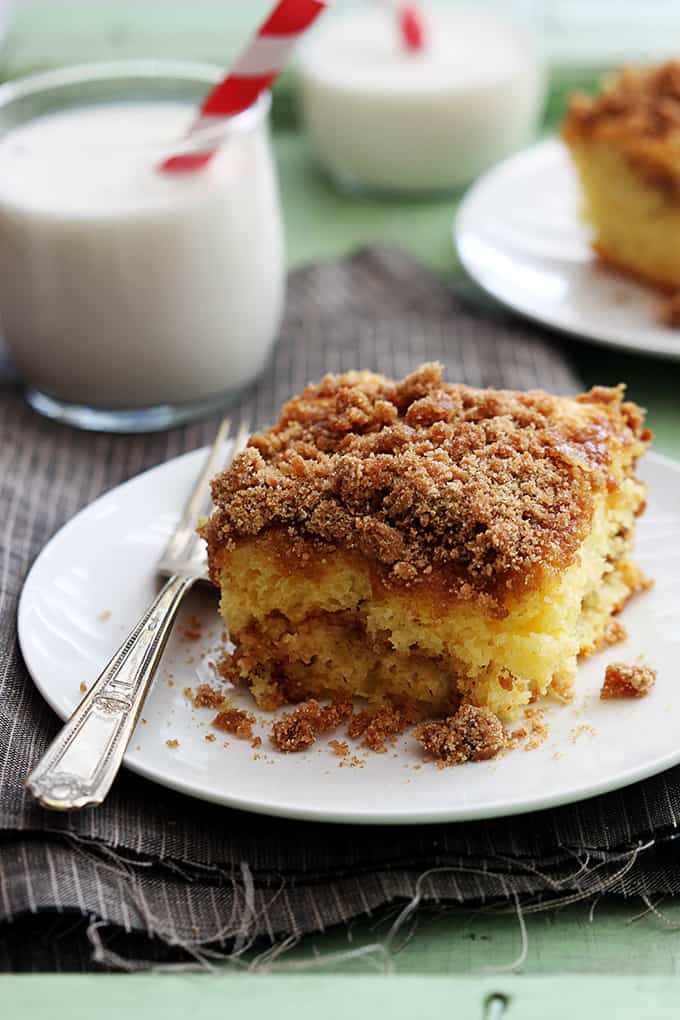 There ya have it, 20 swoon-worthy Christmas morning breakfast recipes! Whoops, just gotta wipe this drool off my keyboard. . .